What We Do
We deliver products, tools and support that help our dealers' businesses grow and make people's lives better.
Industry-Leading Solutions
We develop, manufacture and deliver best-in-class products for foundation and concrete repair and protection.
The Foundation Supportworks Way
We have fine-tuned best practices for every gear of "the business machine" -- from marketing, customer care and sales, to production and service, to management, HR and accounting.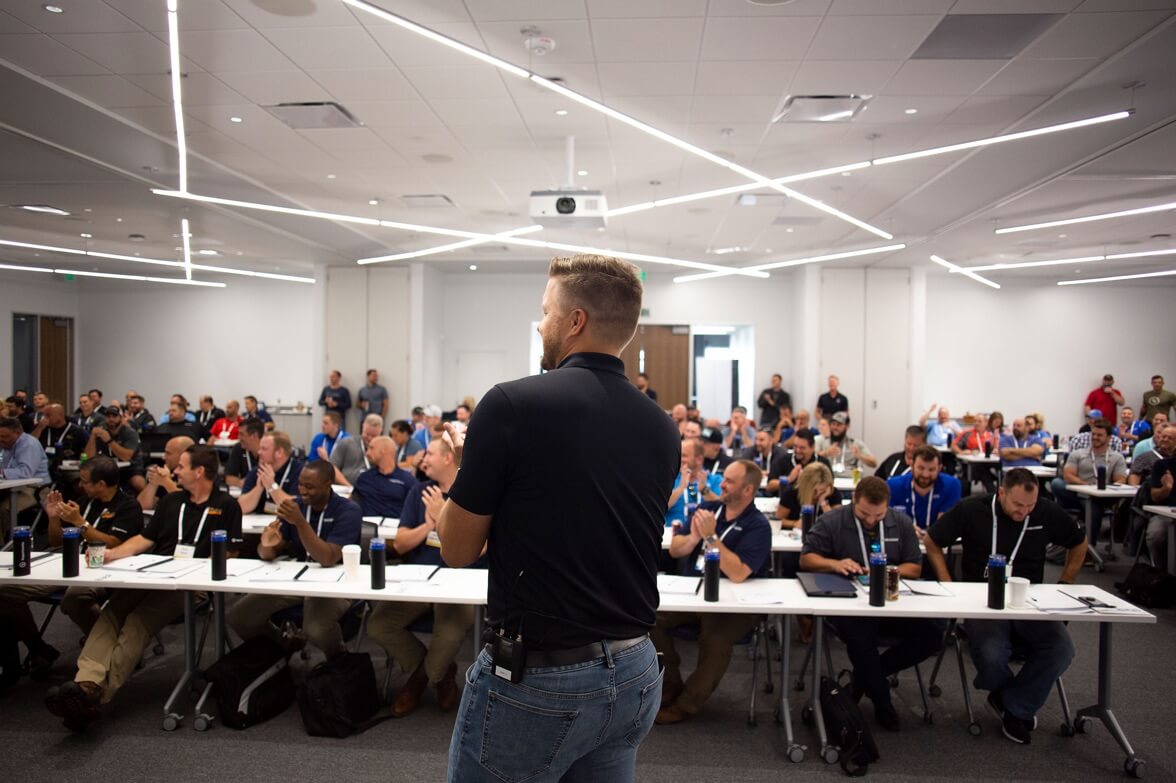 World-Class Trainings
Dealers from across North America flock to Nebraska for regular hands-on training workshops with their peers and the expert business coaches on our team.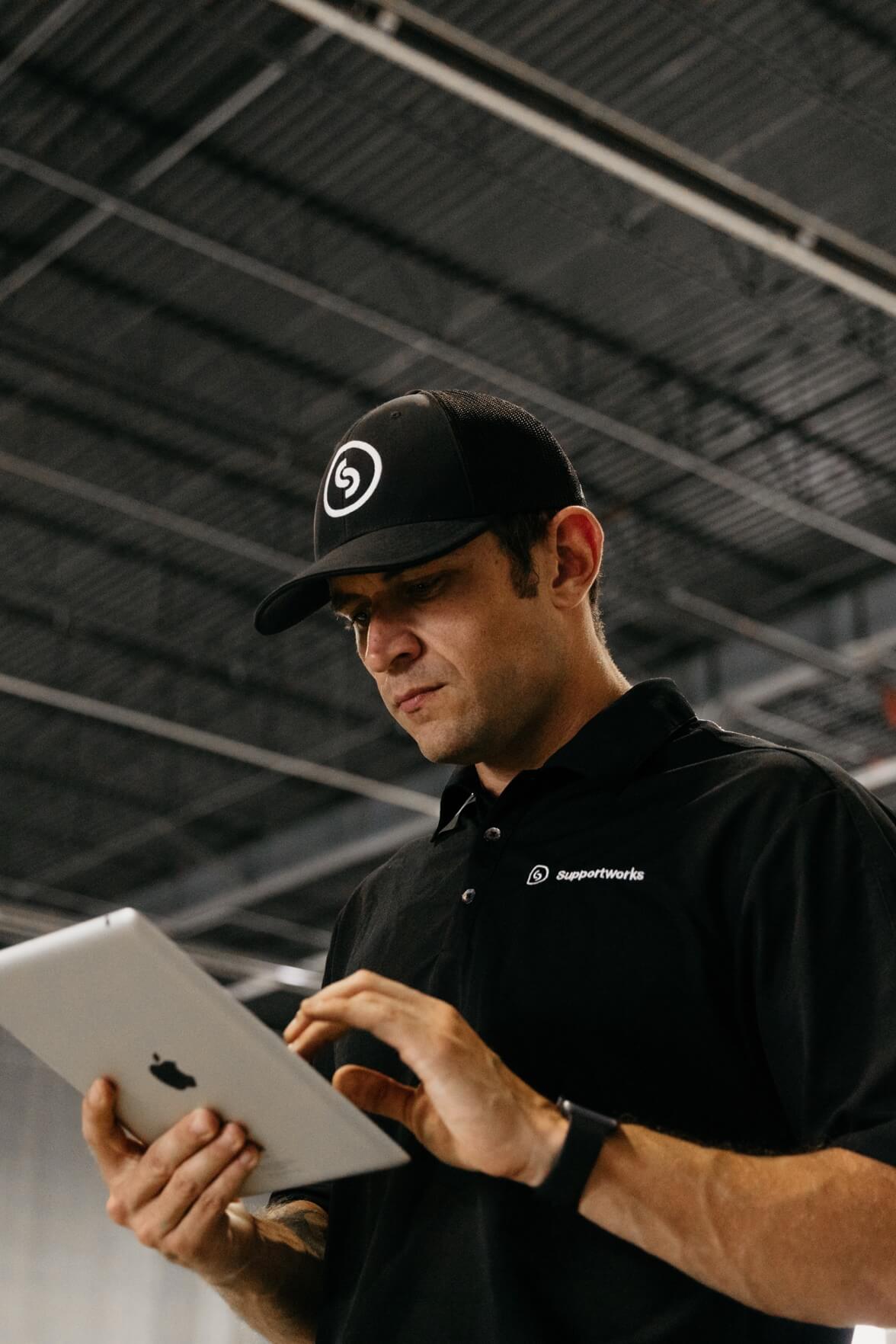 Sales & Productivity Software
We develop and optimize applications to help contractors operate efficiently, increase profits, create consistently remarkable customer experiences and monitor KPIs.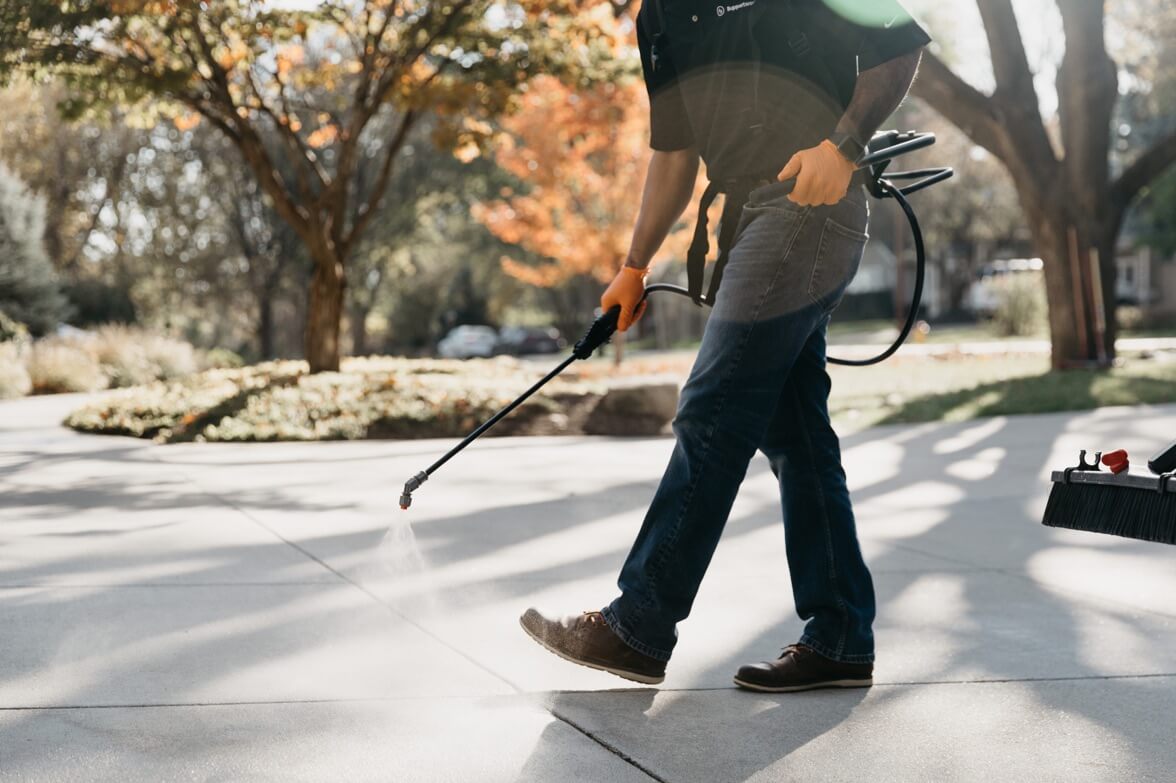 Research & Development
We continually explore opportunities for innovation -- refining products, optimizing processes, and developing and testing new solutions, within and beyond our network.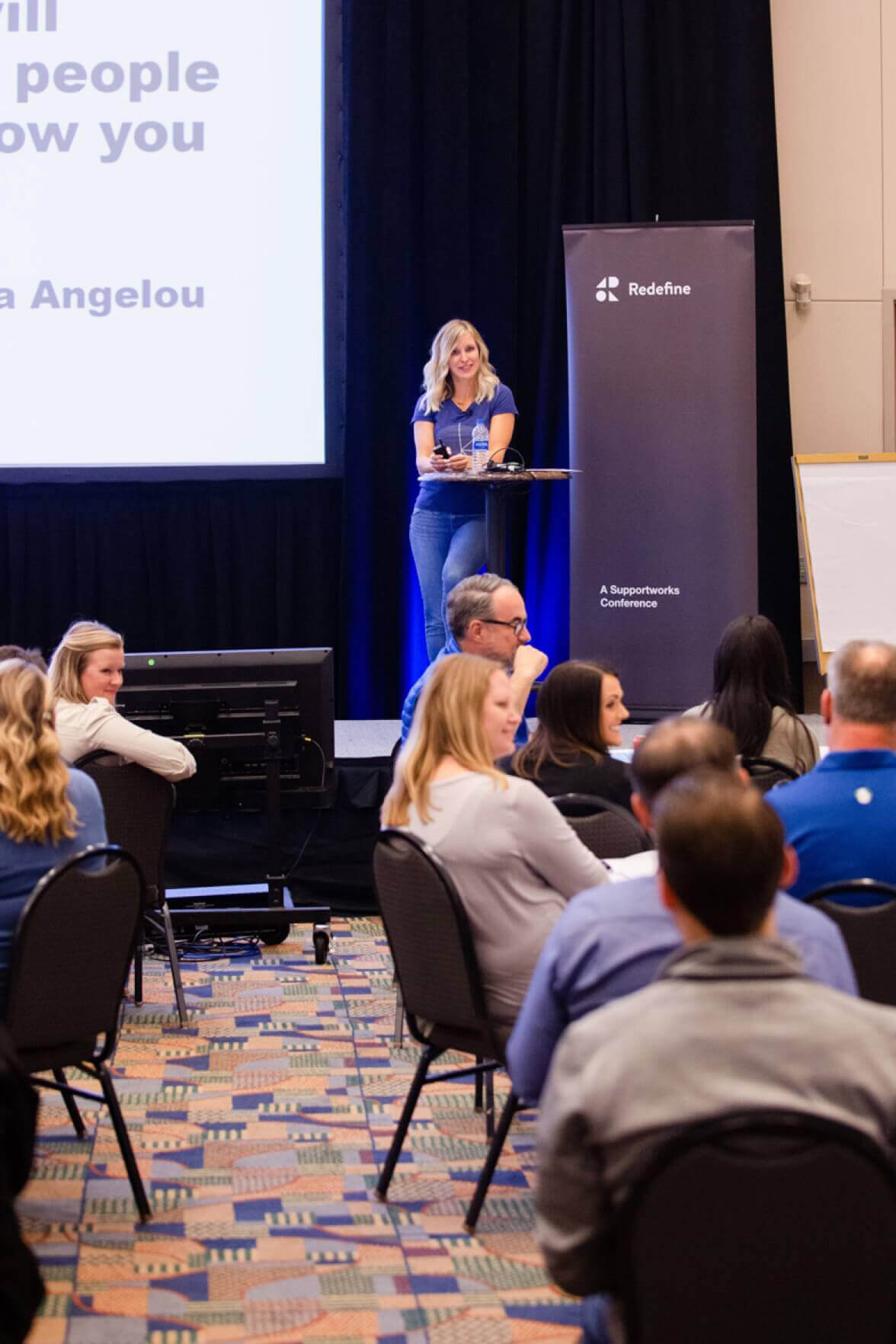 Redefine Conference
The network comes together every spring for three mind-blowing days of thought leadership, new launches, hands-on training, team building and good old fashioned fun.