Foundation problems only get worse with time.
It's tempting to ignore them because foundation cracks often progress slowly. But every year that passes adds complexity and cost to the situation. And the thing is, you'll end up paying for it eventually, either when you finally repair it, or when you have to lower your price to sell your home.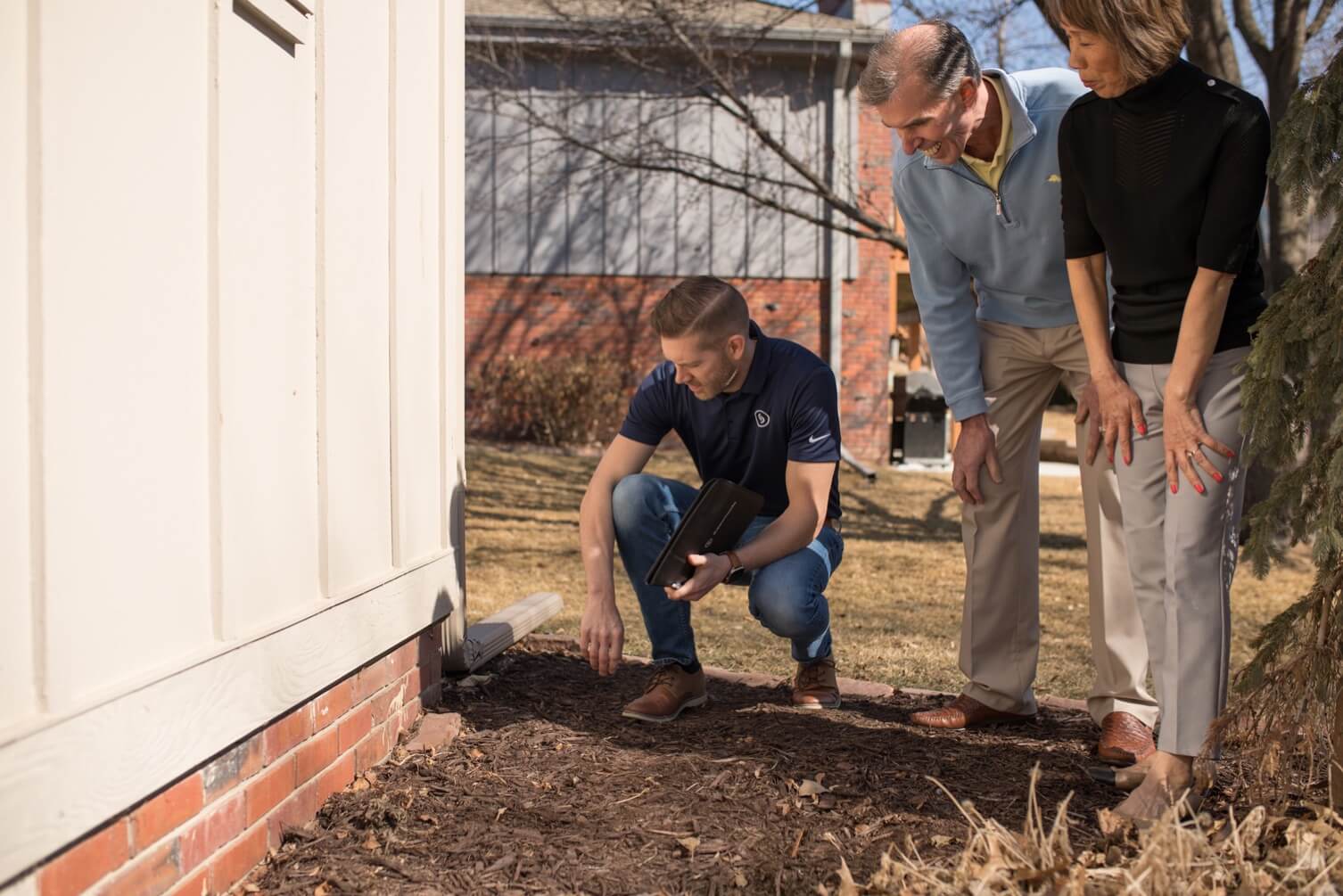 Peace of Mind. Quality of Life. Property Value.
Imagine your home when it was new. Picture everything working exactly the way it was designed. The original owner - maybe it was even you - didn't have to worry that their largest investment was losing value due to a foundation crack. They didn't lose sleep at night wondering if a floor might buckle or a wall might cave in. These are all good reasons why it makes sense to fix your foundation problems now, rather than waiting.
And, as we said earlier, you're going to have to address your foundation problems one way or another eventually. So, wouldn't you rather fix them now, when it's so much less expensive?
Why DIY Fixes Won't Cut It
You may be tempted to "fix" a basement wall crack or other foundation issue yourself, maybe by grouting over it and giving it a lick of paint. But of course a fix like that is just a temporary way to address a symptom of a much greater problem. If you really want to fix your home's foundation issues permanently, you need to hire a professional team with the right experience and equipment to do the job. After all, this is your home we're talking about here. More than just your biggest investment, it's where you and your family eat, sleep and relax every day. Shouldn't you leave such a fundamental thing as a serious foundation repair to the professionals?
Foundation or concrete
problems?
Find a dealer near you to fix them, so you can breathe easy and sleep well tonight.
The Real Estate Seller Disclosure Act requires foundation repair needs to be disclosed to potential home buyers. Realtors tell us they are forced to discount homes with foundation structural defects 10-20% to make a sale. What is your home worth in today's market? Imagine losing that much money from your home's value by not permanently fixing your foundation!
Foundation & concrete problems don't get better with time, they get better with us.
Find a foundation repair or concrete company near you to fix them, so you can breathe easy and sleep well tonight. Our specialists will deliver the most precise and competitive foundation repair estimate available.
Looking for a price? Get a no cost, no obligation free estimate.