Nexus Pro®
Solutions for Concrete Restoration
Want some peace of mind?
Find a local dealer and help put your worries at ease with our trusted solutions.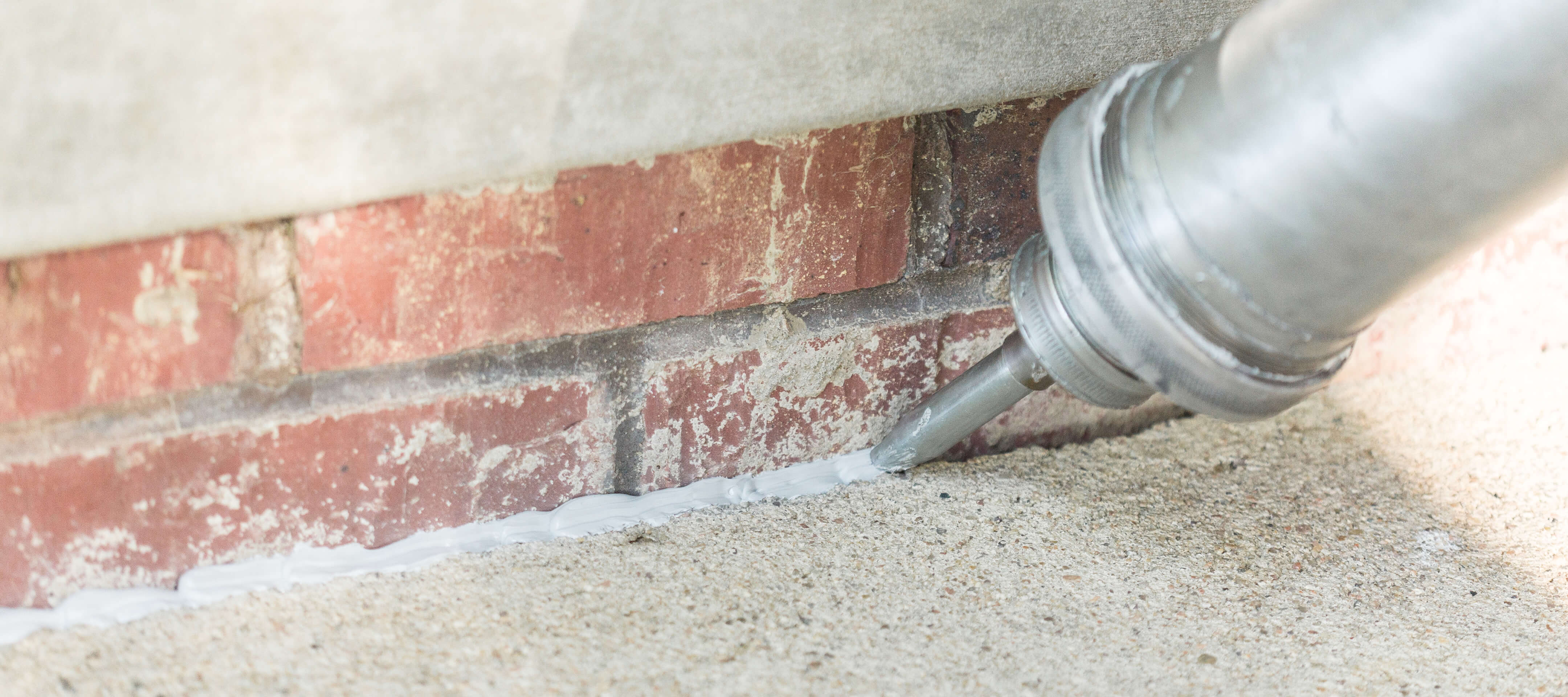 Protect Your Concrete from Soil Erosion with Nexus Pro®
NexusPro® is a silicone-based sealant for joints and cracks specially engineered to provide long-lasting flexibility and to stand up to harsh weather conditions. Unlike traditional polyurethane sealants, NexusPro resists UV rays, which means it won't crack, bubble or dry. It fits into homeowners' busy lifestyles, too - drying time is a fraction of that needed for other urethane-based caulking products.
Nexus Pro® System Advantages
Highly flexible material.
Seals cracks and joints from water infiltration.
Quick application and drying time.
Stands up to any weather conditions.
UV-resistant to prevent drying, cracking, bubbling or yellowing.
Professional installation ensures clean look.
Proven to last over 20 years-more than twice as long as traditional urethane-based sealants.
Why you need it. Soil under your concrete driveway, sidewalk, stoop, patio, pool deck or garage slab can soften or erode as surface water runs through open cracks and joints. Weak soils and voids allow concrete to shift and settle, resulting in cracked, uneven surfaces.
Foundation & concrete problems don't get better with time, they get better with us.
Find a foundation repair or concrete company near you to fix them, so you can breathe easy and sleep well tonight. Our specialists will deliver the most precise and competitive foundation repair estimate available.
Looking for a price? Get a no cost, no obligation free estimate.